Introducing... 100 positive affirmations that will empower you to live boldly and confidently!
Each day reflect on
one affirmation throughout
your day and watch your mind shift from
"I can't" to "I absolutely AM!"
Darla Makela is a Visionary leader that is committed to helping Christian Women recognize God's divine purpose for their life. This includes providing the tools and support that they need to make that vision come to life, whether that be at home, in the workplace, in ministry or as an entrepreneur.
As a life-long follower of Christ, Darla has lived a life of service supporting and inspiring women through years of serving in the Women's Ministry. She is also a Certified Life and Health Coach and Master Mindset Coach and currently leads her churches' Women's Ministries.
Darla is available for 1 on 1 coaching, small group coaching, workshops and retreats. All of which are focused on equipping and inspiring women to listen, dream, take action and become all that God created them to be!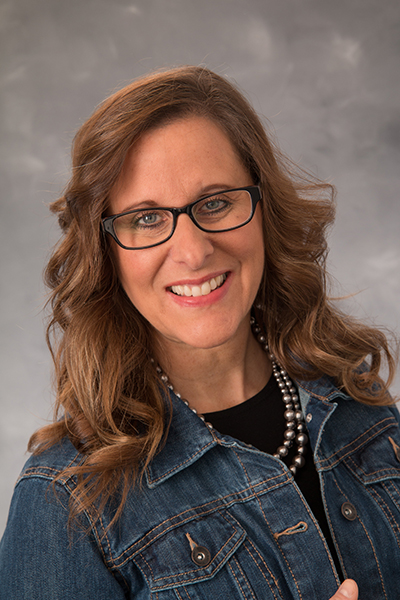 Are you struggling with believing that you can live fully & complete in the life God has called you to live?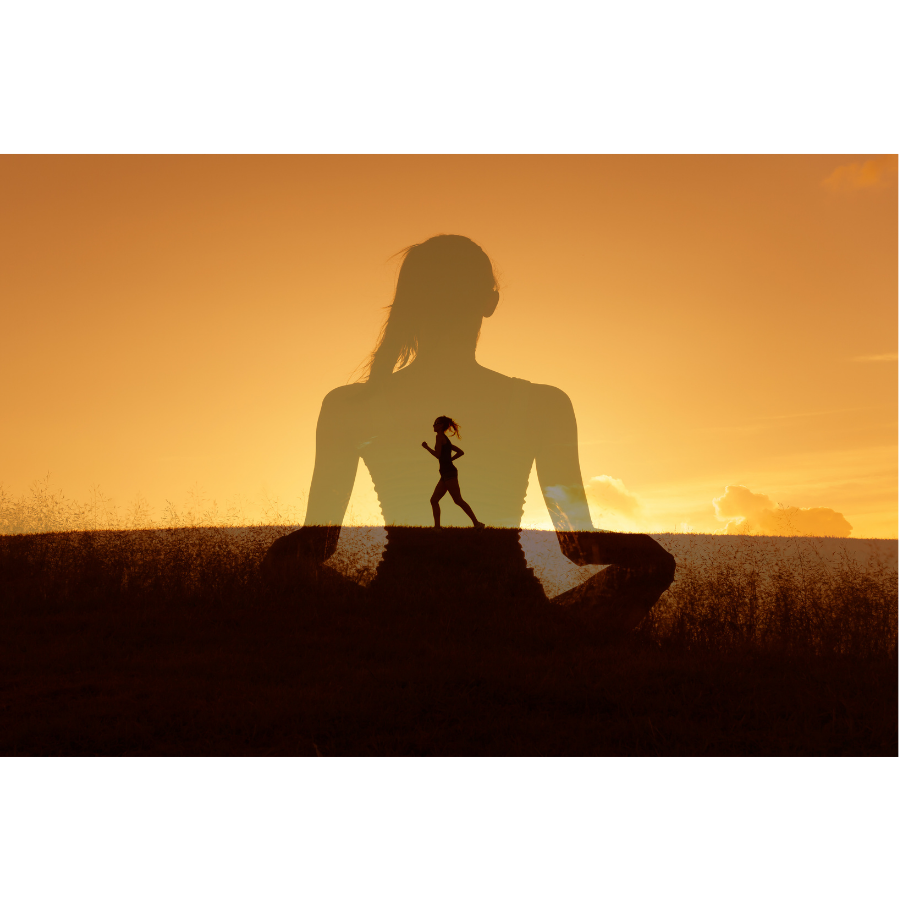 Reflect on one affirmation each day for the next 100 days and watch….
You faith become stronger
Your visions become reality
Your relationships thrive
What people are saying about your Visionary Leader: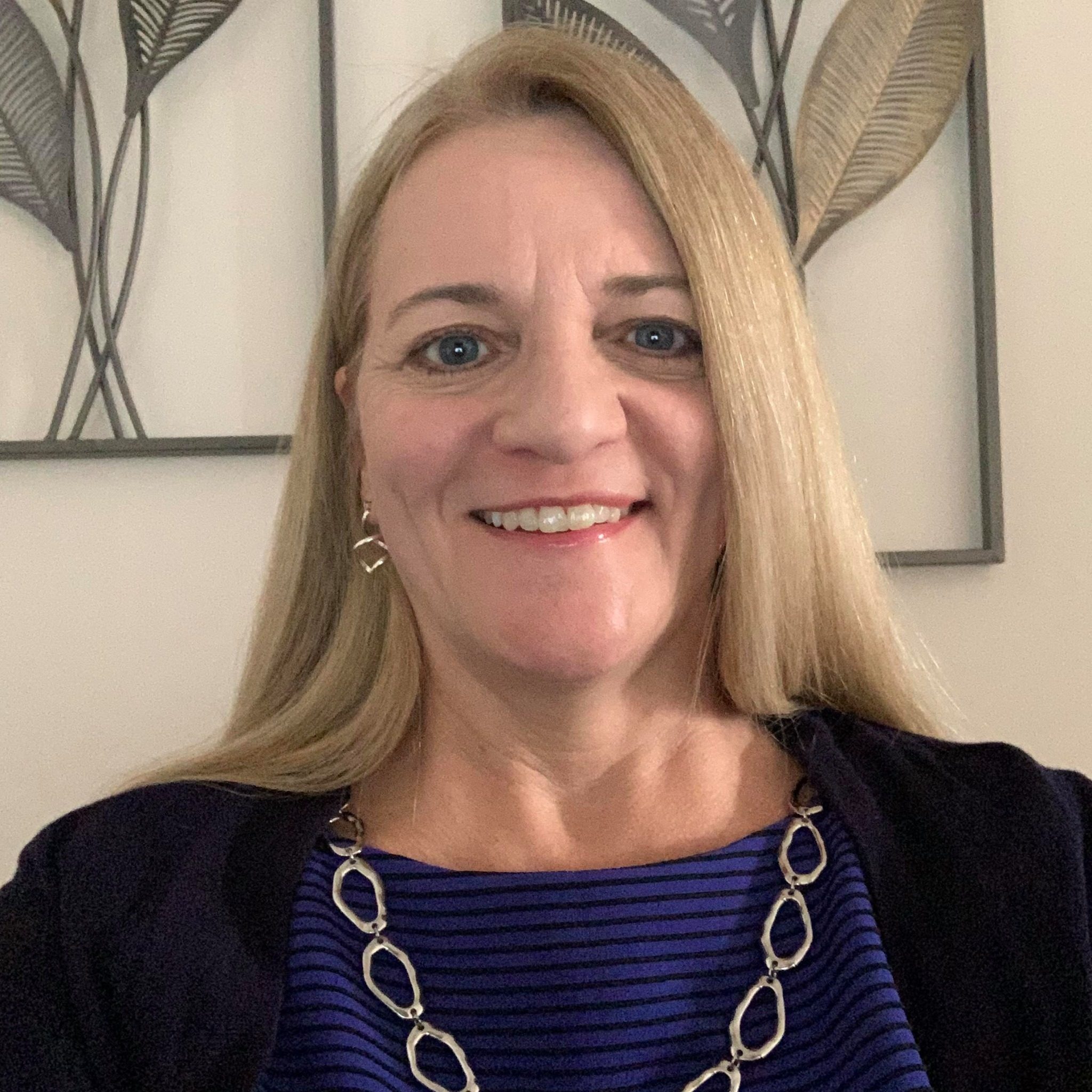 Darla is an amazing visionary who truly has a passion to help other women find their purpose and create a vision for their life. She works with them through mindset and habit change so they can achieve their goals. Darla truly cares about others and wants every woman to be successful.
Darla provided direction and insight that really brought clarity to me and helped me to focus on what is truly important to me which in turn meant that I was able to reach multiple goals!
Michelle, Owner of MP Coaching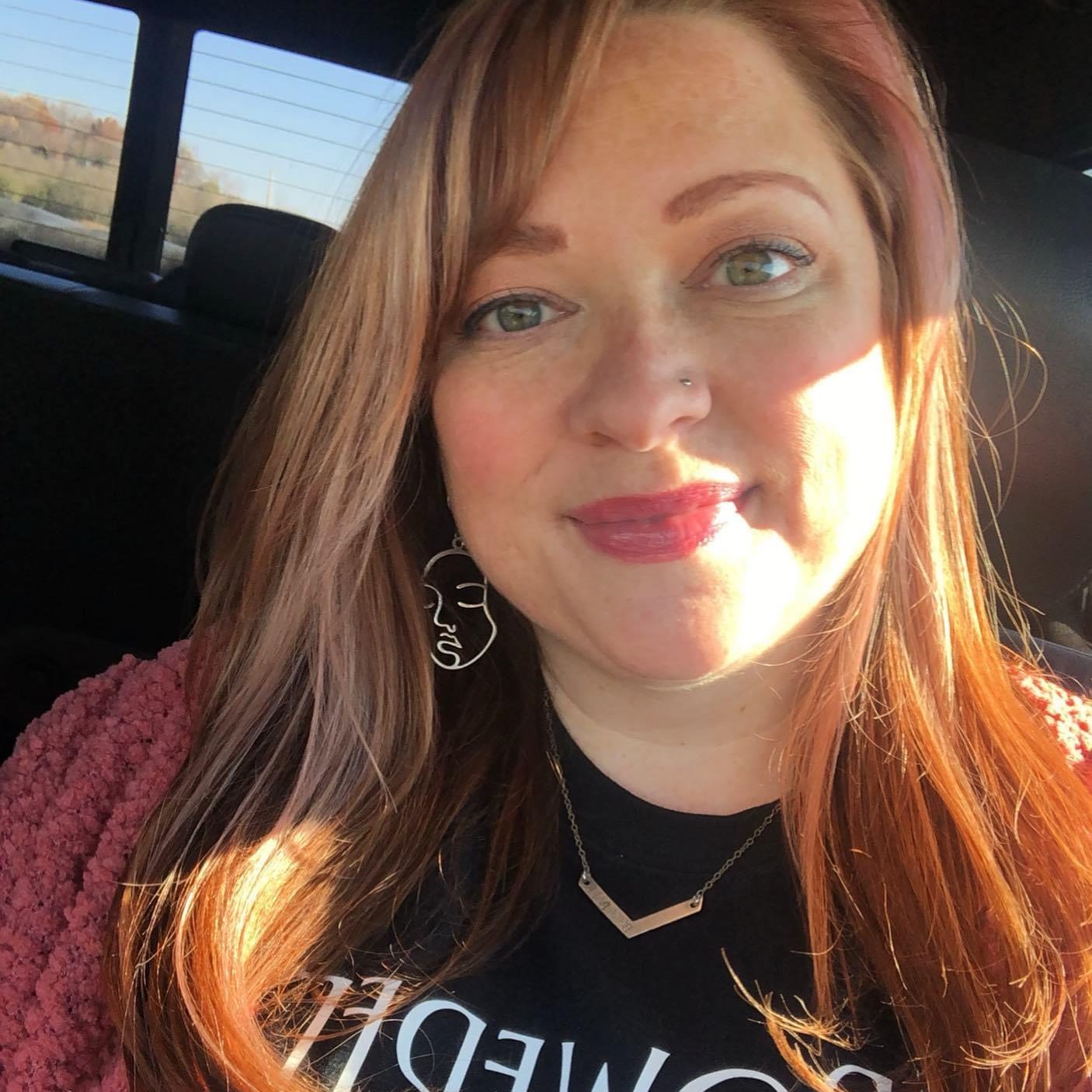 Darla takes common ideas and put them into a new different perspective that makes them easier to follow, meaning easier to reach your goals. Even though these are things we have been told, it still is overwhelming. Darla coaches you through how to really break a vision / goal down and make it feel attainable. If you have a goal that is overwhelming to you or you simply need to look at things differently, I would strongly suggest working with Darla.
Tiffany, Owner & CEO Indulge Salon and Tanning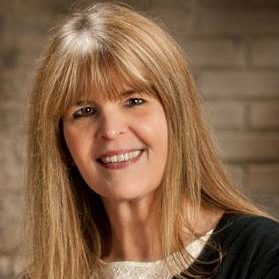 Darla, you delivered such a fresh approach to gaining clarity around the process of goal setting and then gave us the tools to actually achieve them.
You really made each week count! Your integrated presentations and accompanying materials were excellent. Plus the opportunity to participate in a group coaching platform was very fun! The peer-to-peer interactions just added to the overall learning experience and the time just flew by!
Deb - Owner of Change Your Perspective Coaching